Global4PL is an award winning consulting firm that has developed a SaaS tool. Trade Compliance services are at the core of what we do. We help small and large organizations implement and improve their import and export compliance programs.
We specialize in exports of encryption products for government and non-government end-users. We will help you comply with US regulations no matter if your company is shipping from the USA, Europe, or Asia.
We also are experts in prior disclosures and improvement programs which will save you time, headaches, and money.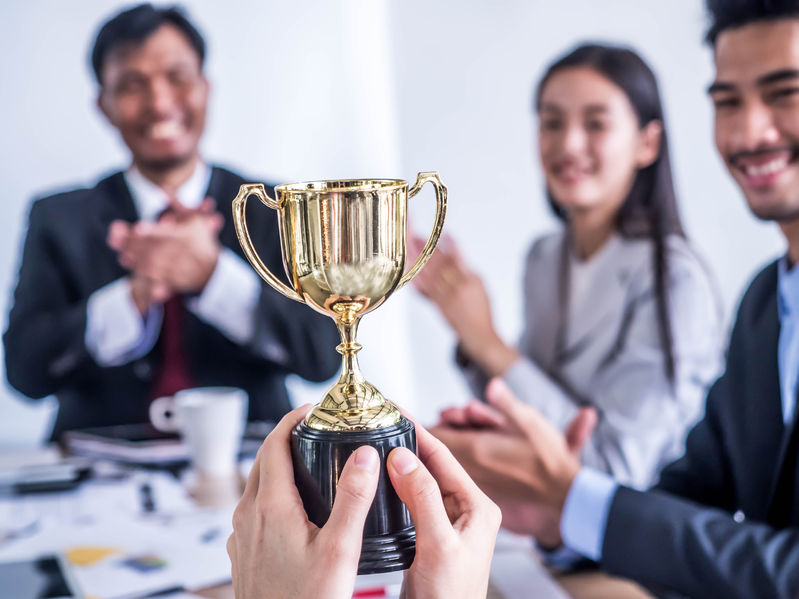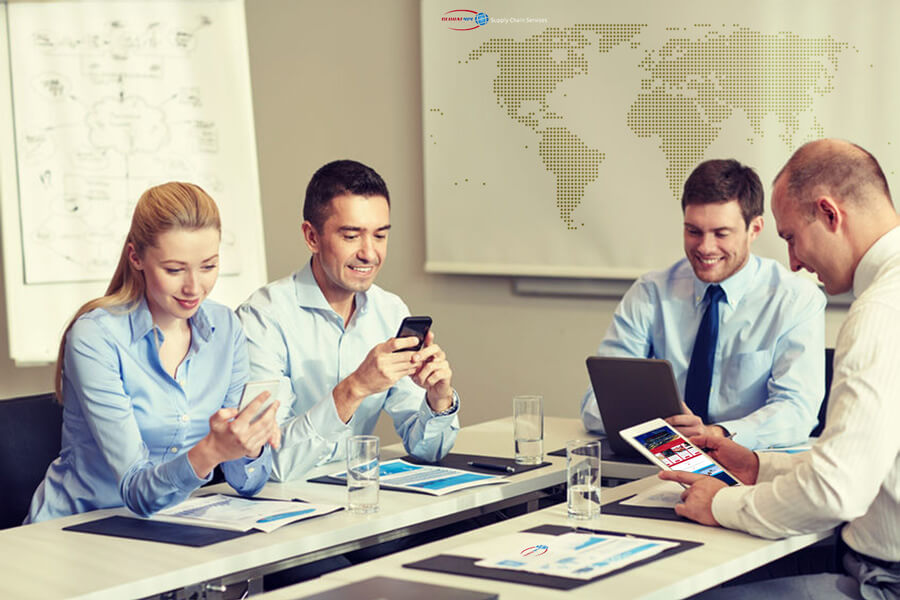 The Solution:
SaaS Solution Tool.
Import / Export Controls and Compliance Review / Services.
Existing Operations Review.
Compliance Programs Setup.
Product Review, Classification, Creation of Databases.
Free Trade Agreements – Qualifications / Reviews.
Product Review, Valuation, Related Parties, RMA Transactions.
Country of Origin.
Importer / Exporter Recordkeeping.
CBP Rulings / DOC CCATS.
Policies and Procedures.
Voluntary / Prior Disclosures.
We have the personnel, technology and the expertise you need to run an effective trade compliance program.
To see more on our SaaS tool, visit www.pohorizon.com