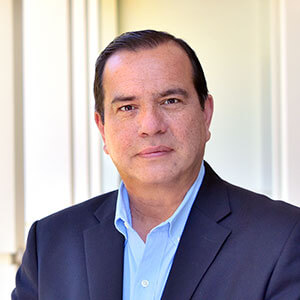 Sergio Retamal
Chairman of the Board and CEO
Sergio has 25+ years of executive Supply Chain and Procurement experience. He holds a Masters Degree in Change Management from Pepperdine University's Graziadio School of Business and a Masters Degree in Business Administration in international business from California State University, Northridge. As well he also holds a Bachelors of Science in International Business from California State University, Northridge.
Patrick Terry
Member of the Board of Directors
Patrick Terry is the founder of Counsel Force PC, an innovative law corporation providing cost effective general counsel services and corporate legal advice to start-up and established businesses. Counsel Force represents companies in various industries, including software technology, SaaS, internet services, supply chain management, logistics, and international transportation. Prior to forming Counsel Force, Mr. Terry was Chief Counsel to Menlo Logistics, a 1.5 billion dollar global supply chain management and third party logistics company, providing services to Fortune 500 companies in the high tech, automotive, and consumer goods industries.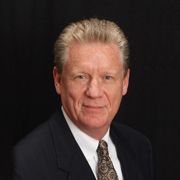 Gray Williams
Senior Partner
Gray is a senior executive with experience leading global organizations from many different aspects of the supply chain continuum. Impressive track record of implementing systems and process improvements for multi-site, internationally disbursed and outsourced supply chains – across high-tech electronics, consumer electronics, semiconductors and industrial manufacturing industries.
Mr. Terry earned a B.A. in Philosophy from the University of California, Berkeley, and a J.D. from the University of San Francisco.
Andrea Goldstein
VP of Brokerage Operations
Andrea is a Vice President of Customs Brokerage at Global4PL, Andrea heads all import engagements and is a recognized expert in the compliance field. He is a licensed US Customs Broker and possesses over 20+ years of experience in freight forwarding, import/export operations and compliance, with emphases on internal CBP audits, commodity classification, tariff engineering, and trade programs.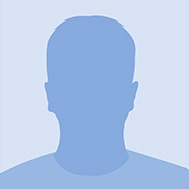 Tim Andrews
Senior Consultant
Tim has over 20 years of global logistics, management of export compliance, import processes, managing operations, training and coaching, ISO procedures, customer service, ERP/MRP processing systems, data collection analysis & metrics.
Jose Antonio Vergara
Country Manager Bolivia
 Jose Antonio has over 25 years of Software and Telecom Management executive experience working for large multinational corporations.  He holds a Bachelors degree, and an MBA at the Universidad del Salvador.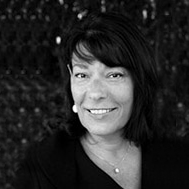 Andrea Kostelas
Director Customer Service
Andrea has worked for over 20 years in the healthcare industry in Clinical Program Management and Reporting for HealthNet, Anthem, WellPoint Pharmacy Management, Aetna, and the Motion Picture Hospital. She holds a Bachelors degree from California State University, Northridge, in Psychology.
Claudio Retamal, Ph.D.
Chief Information Officer (CIO)
Claudio has over 25 years of Software and Telecom Management executive experience working for large multinational corporations as well as creating an international network of Telecom companies in Latin America. He holds a Bachelors degree from the Universidad de Chile, and has advanced his P.h.D. at the Universidade da Coruña in Spain.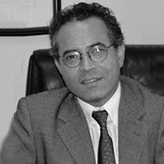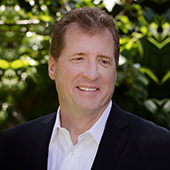 Chris Burke
Director of Business Development
Chris has over 25 years of experience providing business development services to companies in North America with global reach. He has extensive experience with corporate business planning, direct and reseller channel sales development, strategic product and platform marketing, supply chain assessment and cost reduction management.